Hi everyone, I'm Kelsey Barrett, Director
of Herbal Education at Verse. The Apprentice Herbalist course lays the foundation
for your clinical herbalist practice. You can kind of imagine this as a course in
liberal arts education in herbal medicine healing. We take a science based approach to physiology
and phytopharmacology of the plants while exploring core healing philosophies in North
American herbalism. And you're going to ground that information
by building individualized products for your own self care.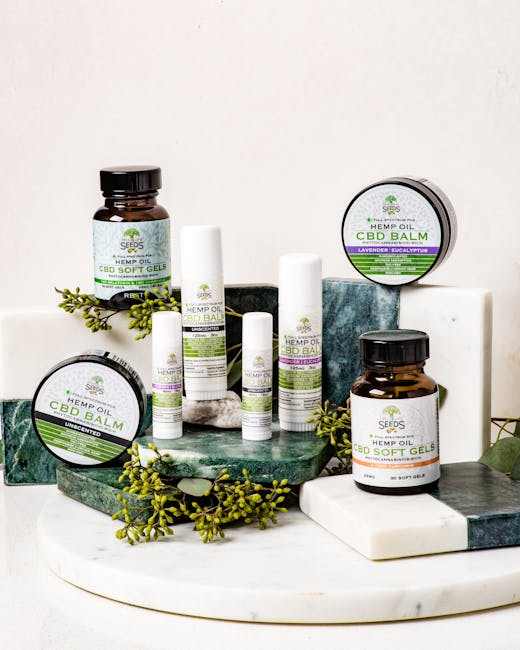 And through this understanding of herbs affecting
your own body, mixed with classes on sitting in session and diagnostics, it preps you for
your final project of sitting in one session with a client. Our program is experiential in nature. You're going to receive a big box of herbs
and herbal medicines at the beginning of the year from high integrity companies. In our second year, this Apprentice year,
we go a little bit deeper with medicine making. We'll have math based herbal extractions,
to potent phytochemical glycerites extractions and monthly medicine making classes. So if you're interested in learning more,
connect with us in the chat box below.