CONCERN AFFECTING MANY PEOPLE. WELCOME BACK. WELL, EVERY OTHER THURSDAY WE'RE TAKING A LOOK AT A HEALTH ISSUE OR CONCERN ABOUT MANY PEOPLE. DOCTOR KALANI BRADY FROM THE JOHN A. BURNS SCHOOL OF MEDICINE JOINS US NOW WITH THIS WEEK'S TOPIC DIETARY SUPPLEMENTS AND HERBAL MEDICINES. GOOD MORNING, DOCTOR. GOOD MORNING. HERBAL MEDICINES SEEM TO BE VERY POPULAR, SO WHAT'S THE DIFFERENCE BETWEEN HERBAL MEDICINE AND YOUR REGULAR MEDICINE? HERBAL MEDICINES CAN BE BOUGHT OVER THE COUNTER. THEY DON'T HAVE THE SAME REQUIREMENTS BY THE FDA FOR SAFETY AND EFFICACY THAT THE FDA IMPOSES ON PRESCRIPTION MEDICATIONS. SUPERMARKETS, HEALTH FOOD STORES, DRUG STORES, SOLD OVER THE E-MAIL, A WHOLE BUNCH OF DIFFERENT OPTIONS FOR GETTING HERBAL MEDICINES.
AND THESE SUPPLEMENTS HAVE ACTUALLY BEEN AROUND FOR A LONG TIME. RIGHT. 3,500 YEARS AGO WE HAVE RECORDS IN EGYPT OF SOFT PALMETTO USED FOR PROSTATE DISEASE AND HIP . IPOCRATES AND THEY HAVE GIVEN RISE TO BASICALLY A LOT OF OUR PRESENT DRUGS THAT HAVE BEEN TESTED AND FOUND HE HAVE EFFICAIOUS. DIETARY SUPPLEMENTS ACCOUNT FOR THE AMERICAN POPULATION OF ADULTS ABOUT 18% OF AMERICANS USE A DIETARY SUPPLEMENT. I USE ONE AS WELL. THE MOST COMMONLY USED WHICH IS FISH OIL AND I USE IT FOR MY HEART HEALTH AND I BUY IT OVER-THE-COUNTER AND IT'S PERFECTLY SAFE AND THERE ARE OTHER SUPPOSED BENEFITS AS WELL. GLUE DOSE MEAN, PROBIOTIC AND MELATONIN ARE OTHER COMMON NATURAL PRODUCTS. YOU CAN SEE ON THE SCREEN THERE THE PERCENTAGE OF AMERICANS THAT USE THESE PRODUCTS ON A YEARLY BASIS. AND SOME OTHER HERBAL NAUSEA AND VOMITING. ECHINACEA FOR TREATING COLDS. SO THESE ARE MEDICINES PEOPLE COMMONLY USE. RIGHT. YOU'LL NOTICE THAT FREQUENTLY FILLING THE GAP HANDICAP PLACES WHERE THERE AREN'T PRESCRIPTION MEDICATIONS THAT ARE VERY EFFECTIVE. WHAT PRESCRIPTION MEDICATION DO WE HAVE FOR COLDS? VIRAL COLDS REALLY NOTHING.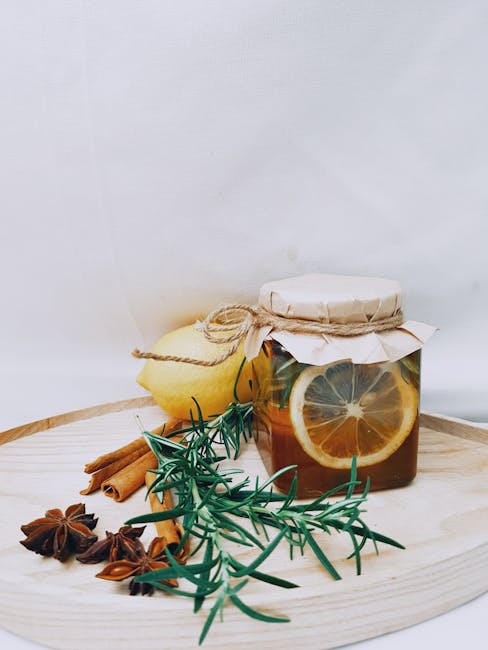 SO THE NATURAL PRODUCT IS PROBABLY EFFECTIVE SOMEWHAT TO HELP WITH THE COLDS. HOW DO YOU KNOW EXACTLY WHEN TO USE IT AND FOR WHICH AILMENT DANGERS? WELL, YOU CAN ASK YOUR FRIENDLY NEIGHBORHOOD DOCTOR. THEY BASICALLY ARE SCHOOLED IN SOME NATURAL PRODUCTS, AND THERE ARE LISTS OF NATURAL PRODUCTS. THERE IS A NATIONAL INSTITUTE OF COMPLIMENTARY AND ALTERNATIVE MEDICINE AT THE NATIONAL INSTITUTES OF HEALTH WHICH HAD DONE RESEARCH ON NATURAL PRODUCTS AND CAN TELL YOU WHAT HAS BEEN SHOWN TO BE EFFECTIVE AND WHAT SIDE-EFFECTS EXIST. SO YOU CAN ALSO ASK YOUR FRIENDS BUT ALSO TEST IT PRACTITIONER, A PHYSICIAN'S ASSISTANT, A PHARMACIST OR YOUR DOCTOR. THANK YOU SO MUCH, DR. BRADY. NICE SEEING YOU AGAIN. HAPPY NEW YEAR..