Since being diagnosed with breast cancer
last April, family time has taken on a whole new meaning for Amy Adam. "It kind
of, you know, made us aware that when it comes down to it, family is what
matters, and so they all kind of came together and made sure I was taken care
of." Journal entries mark all the milestones. The 46-year-old was lucky — a
mammogram caught her cancer early, when the tumor was just three by four
millimeters, smaller than the size of a pencil eraser. Her treatment — a lumpectomy,
followed by radiation. "No chemo, I did not have chemo."
Dr. Emily Albright, a surgical oncologist at MU Health Care, says more women with
early-stage breast cancer, like Amy, may be able to skip chemotherapy, thanks to a
recent study published in the New England Journal of Medicine.
"The recent
results have clarified that for women at intermediate risk of recurrence, the
majority of those do not benefit from chemotherapy." That's expected to spare up
to 70,000 patients a year in the U.S. from the side effects of chemo. Dr.
Albright says treatment is evolving, becoming more targeted. "As we learn more
about the biology, we're able to tailor treatments to the specific type of tumor
that a patient has.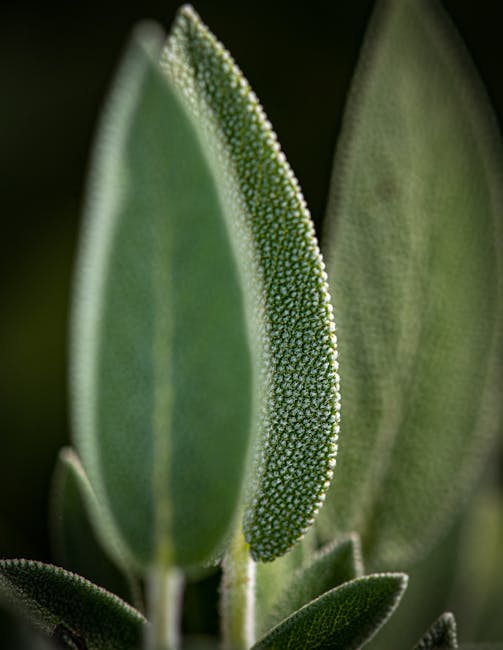 So, there are some small tumors that may be more aggressive,
and there may be some larger tumors that are less aggressive." It's good news to
survivors like Amy, who's now focused on encouraging others. "It's okay to let
people bring you dinner. It's okay to let people take care of your kids, and you
know, just take care of you. You know, take advantage of your
community." Offering hope to those still fighting.
From the University of Missouri,
I'm Teresa Snow..