SAME GROUP THAT HACKED THE DEMOCRATIC PARTY SERVERS IN 2015. AND ON THE MEDICAL WATCH A NATURAL WAY TO FIGHT COVID-19 HAS MEDICAL REPORTER DINA BAIR EXPLAINS THE KEY MAY BE RIGHT THERE IN YOUR PANTRY. GREEN TEA CHOCOLATE AND GRAPES ALL CONTAIN COMPOUNDS CALLED FLAVONOIDS HISTORICALLY KNOWN TO ENHANCE HEALTH. SO NORTH CAROLINA STATE UNIVERSITY RESEARCHER DECIDED TO PUT THEM TO THE TEST AGAIN STARS KOBE TO THE VIRUS THAT CAUSES COVID-19 AND WHILE NOT DEFINITIVE. THE RESULTS WERE STRONG ENOUGH TO ELICIT SOME EXCITEMENT. SOME ATTENTION AND SPECIAL CONSIDERATION. YOU EVERY DAY MY PHONE MY FAMILY PLANT BIOLOGIST DAY YOU SHE KNOWS THE BENEFITS FOR HIS AND HIS FAMILY'S HEALTH. HE SPENT HIS CAREER STUDYING THE HOW PONCE MAKE A DIVESTING AGAIN IT KIND KERS AND THOSE CHEMICALS MAKE GREAT NUTRIENTS. BUT IN SOME CASES THEY ALSO HAVE POWER AGAINST VIRUSES. MANY MANY FOR THE CAM AKERS LIKE ORCA NOISE MAY KNOW THEM THEY HAVE END-TIME VIRAL ACTIVITIES IN THE LAB AT NORTH CAROLINA STATE UNIVERSITY THE PLANT COMPOUNDS ARE EXTRACTED AND SAVED FOR RESEARCH. PROFESSOR SHI AND HIS TEAM RAN THEM THROUGH COMPUTER MODELS FIRST WE USE COMPUTER TO AND IT COMPOUNDS CAN BE SHOWED PRODUCE ABOUT VIRUS.
AND THE CHOIR FOR VIRUS SURVIVOR MISS ENTERS THE COMPOUNDS APPEAR TO WEEKEND THOSE FAMILIAR SPIKE PROTEINS WHICH GIVES STARS KOBE TO ITS POWER TO INFECT AND SPREAD YOU KNOW ONE COMPOUNDS HAS THE ONE OF THE BEST DISCOURSE. WE WERE EXCITED THAT WE EXPECT THEIR COMPANIES POSSIBLY GIVE YOU MUCH OF AN THE CHEMICAL CAME FROM GREEN TEA IN LAB STUDIES WORKED TO WEAKEN THE VIRUS THAT CAUSES COVID-19 THEIR BEST PART ICE TO MY KNOWLEDGE E THAT IS GREEK TEAM. THE KEY IN REAL LIFE DRINK IT STRONG AND DO NOT ADD MILK, COW'S MILK AND SOY MILK AND DEACTIVATE THE POWER. THAT'S WHY ONLY DARK CHOCOLATE, NOT MILK CHOCOLATE HAS HEALTH BENEFITS AND CAN COCOA POWDER COCOA JAKE DOCTOR NICK, DARK CHOCOLATE GRATES ARE ALSO BENEFICIAL BUT TO GET THE MOST OUT OF THEM TO THE GREAT SKIN UNTIL IT TASTE BETTER THAT'S YOUR CUE.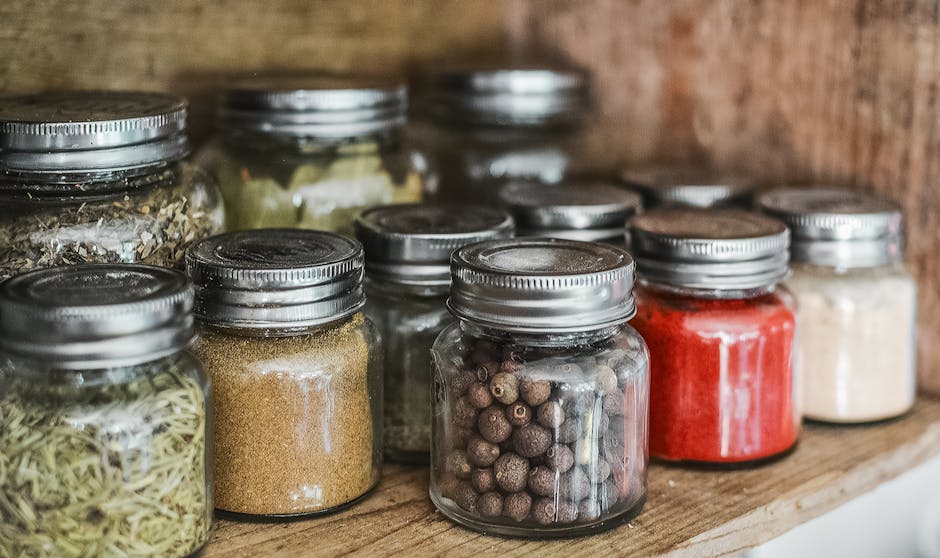 THE CHEMICALS ARE STRONG 3 POTENTIAL TOOLS TO HELP IN THE PANDEMIC MOST PEOPLE KNOW THAT. GREEN TEA. GREAT. CHALK LATE THEY ARE FUNCTION 2 HUMAN HAIRS. AND IF THEY PROTECT AGAINST THE RAVAGES OF COVID-19 YOU CAN DO IT. OF YOU VERY MEANINGFUL. AFTER PUBLISHING THE PAPER WITH HIS RESULTS. PROFESSOR SHE FILED A FORMAL APPLICATION WITH THE NATIONAL INSTITUTES OF HEALTH. TO ATTEMPT TO MAKE A SUPPLEMENT WITH THESE COMPOUNDS TO 8 AGAINST COVID-19. FOR NOW DOCTOR SHE SAYS HE URGES PEOPLE TO WEAR MASKS DISTANCE FROM OTHERS AND TAKE A VACCINE WHEN IT'S AVAILABLE. JUST LIKE THE SCIENCE OF NATURAL MEDICINE, HE SAYS THESE TOOLS ARE SCIENTIFICALLY PROVEN TO SAVE LIVES. BACK TO YOU.
AND HAPPENING TOMORROW AN EXCLUSIVE LOOK INSIDE A COVID UNIT AT A SUBURBAN HOSPITAL WGN CNN BAYERN OUR MEDICAL TEAM GOT UNPRECEDENTED ACCESS TO SEE PATIENTS AND HEALTHCARE WORKERS FIGHTING THE PANDEMIC. THAT'S TOMORROW NIGHT ALL NEW ON THE WGN NEWS AT 10..